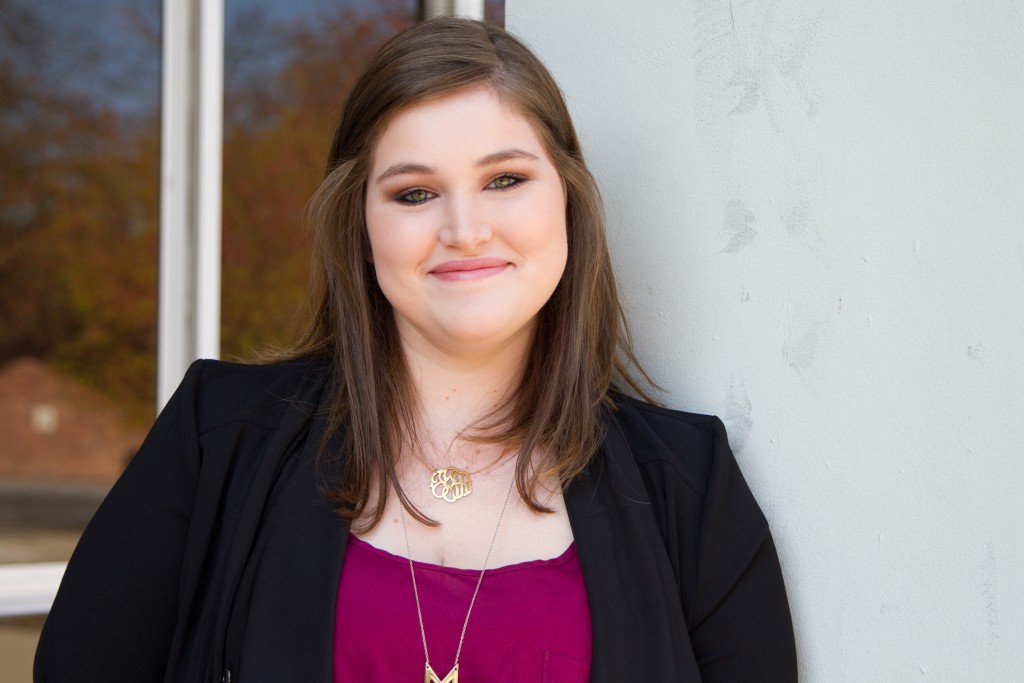 Hey there! Thanks for taking the time to stop by my website! My name is Jessica Fleischman (feel free to call me Jess!) and I am a freelance AEA stage and event manager based in New York City. Originally from the Hudson Valley region of New York, I was exposed to theatre at a young age and soon became interested in how all the pieces of the puzzle magically fit together. During summers in grade school, I attended a community theatre camp, but soon realized I didn't enjoy being onstage and shifted my interest to the tech side of theatre. I was officially bit by the theatre bug!
I am a proud graduate of Penn State University where I earned dual degrees in Stage Management (B.F.A.) and Telecommunications (B.A., TV Production/Management Track) which has only equipped me with a diverse platform for communication, an understanding of different production processes, as well as a more well-rounded management style. I strive to foster a fertile environment where all artists feel free to explore and create. Throughout college, I immersed myself in classes, stage crew jobs at the road house on campus, live TV webcasts, and overall campus life. I supplemented my formal education through professional work and internships during the summers, at theaters including Williamstown Theatre Festival, Second Stage Theatre, Wicked on Broadway, New York Musical Festival, and Amas Musical Theatre.
Beyond the theatre, I can be found cheering for Penn State Football, experimenting with makeup, cooking, baking, and playing with my cocker spaniel pup.