December 27, 2016
7 Down, 1 to Go!
It seems like just yesterday that I was attending my perspective student interview at Penn State as a college senior. Originally, I wasn't even planning on applying to the school! But as soon as I walked on campus (even on a snowy Saturday morning in February during THON weekend when no one was around) and into the Theatre Building, I knew I would spend my four years in Happy Valley. This was the best decision I could have made for myself and my future. At Penn State, I've been able to grow as a person as well as an artist, embrace the process, handle the unexpected, and learn to trust. I will be graduating in May with two degrees–Stage Management (B.F.A.) and Telecommunications (B.A.)– in addition to lifelong friends, and countless memories. It is difficult and bittersweet to look toward my last semester at a university that I now consider part of my home; however, I am excited for what is ahead in my life! I have been given the tools and now I get to use them!
Before, I can take the last step into the "real world," there is one more semester to go! I am fortunate enough to be working on several shows in different (and new!) capacities, causing this semester to become extremely symbolic for me. The variety of projects touch on both sides of my entertainment background and will provide me with new, exciting experiences that will only aid me in my career. My last event even brings my two entertainment worlds together through a collaboration between the School of Theatre and the College of Communications. Take a look below! I hope to see you there!
American Idiot – Assistant Director
Penn State Centre Stage
Location: The Playhouse Theatre, University Park, PA
Performance Dates: February 14th-25th, 2017
Tickets: http://theatre.psu.edu/americanidiot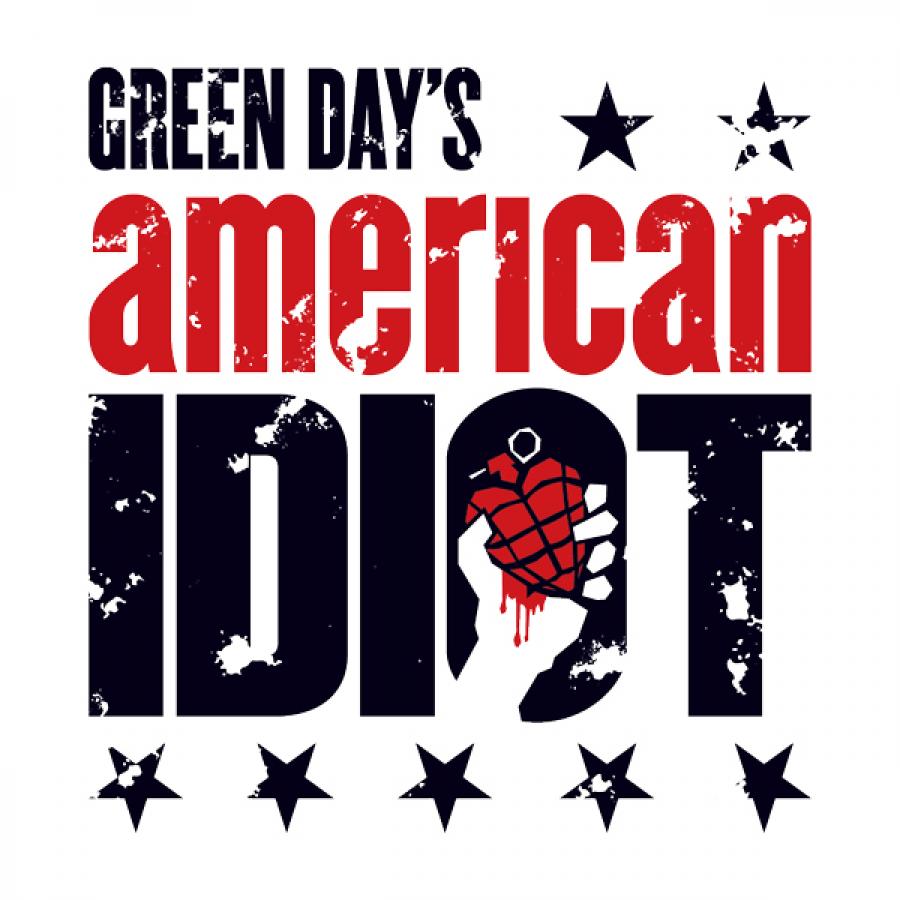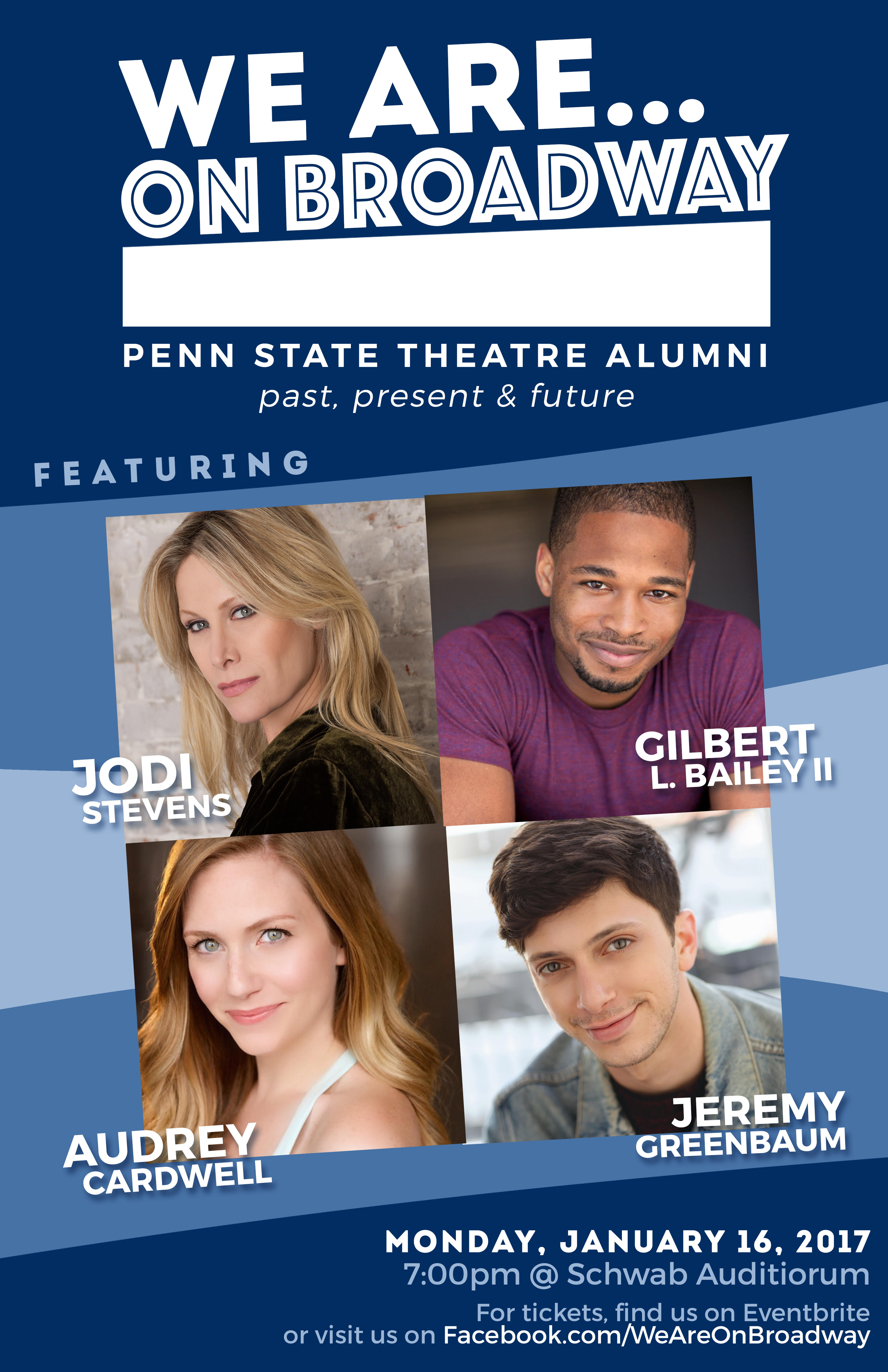 We Are On Broadway 2017 – Prod. Stage Manager
ONE NIGHT ONLY CONCERT!
Location: Schwab Auditorium, University Park, PA
Performance Dates: January 16th, 2017 @ 7pm
Tickets: https://www.eventbrite.com/e/we-areon-broadway-tickets-30130438954
46 Live – Crew
Penn State Dance Marathon (THON) Live Webcast
Location: Bryce Jordan Center, University Park, PA
Dates: February 17th-19th, 2017
Watch Online!: www.THON.org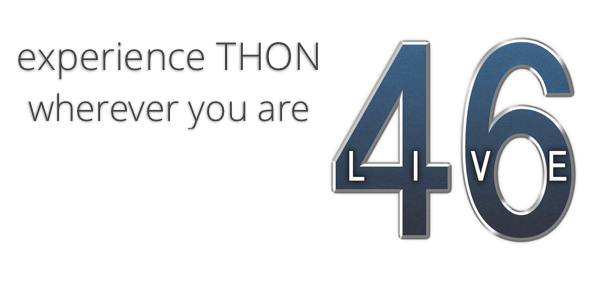 Shakespeare in the Park – Webcast Director
Collaboration between the Penn State School of Theatre and the College of Communications
Location: The Arboretum, University Park, PA
Performance Dates: TBA
Watch Online!: Link TBA
PLEASE CHECK BACK FOR UPDATES TO THIS EVENT!